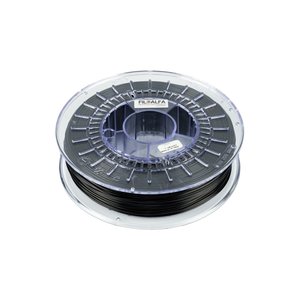 Add to cart
ASA technical polymer, 1 KG - colour on demand RAL .....
Diameter: 1.75 mm
ASA can now be supplied in any RAL color. ASA is a technical filament with strength, good mechanical properties and dimensionally stable; ASA is distinguished by good UV resistance and therefore makes it suitable for outdoor use.
Afhalen magazijn mogelijk!
CHECK IT OUT!