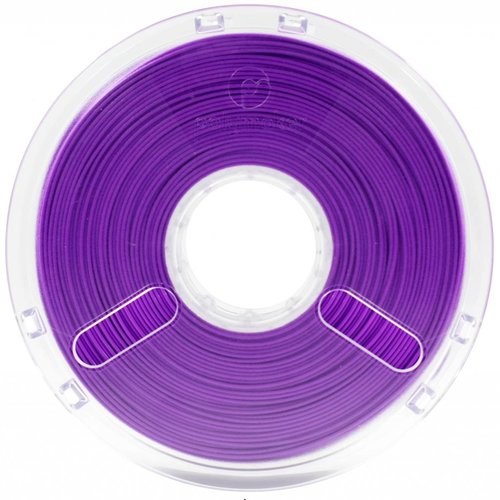 PETG filament is characterized by a lot of printing ease and particularly good mechanical properties. Because of these properties numerous products are made from this versatile PETG filament.
PETG filament keeps the middle between PLA and ABS and is also cheap!
For example, PETG is sustainable, PETG has a very good layer adhesion, PETG is very strong, shrinks hardly, PETG has a very good chemical resistance, sticks well to the printbed and is virtually odorless during printing. In addition, it is often also suitable for printing food-safe objects *.
* First consult the detailed description of your manufacturer.
Read more