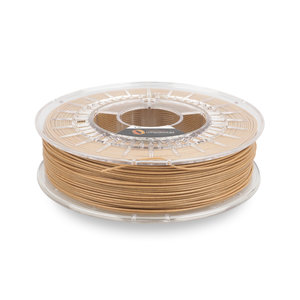 Add to cart
PLA Mukha, 750 grams (0.75 KG), 3D filament
Diameter: 1.75 mm
€22,73

excl. BTW
€27,50 incl. BTW
PLA Mukha is a 3D filament named after the Mokka coffee due to the light brown color with brown micro particles. This filament has a matte, earthy and natural appearance.
The special color of PLA Mukha should not be missing in your color collection!
€22,73

excl. BTW
€27,50 incl. BTW
Afhalen magazijn mogelijk!
CHECK IT OUT!