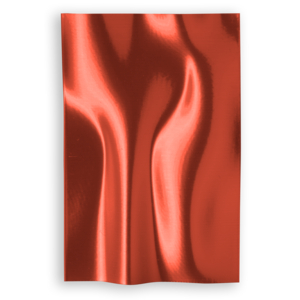 Add to cart
Royal Blood RED-extreme shine 3D filament, 700 grams
Diameter: 1.75 mm
€37,99
€27,26

excl. BTW
€32,99 incl. BTW
HALO Royal Blood RED filament has the perfect red color! The ultra gloss and invisible layers of HALO filament are rare. Furthermore, 3D printing with HALO polymers is very simple and easy.
€37,99
€27,26

excl. BTW
€32,99 incl. BTW
Afhalen magazijn mogelijk!
CHECK IT OUT!
Mark van Werven
27-07-2020 13:57
Mooi filament met een licht transparante, rode glans. Print net zo mooi als de andere Halo filaments, mijn testvaasje staat al tussen de favorieten.
5
stars based on
1
reviews