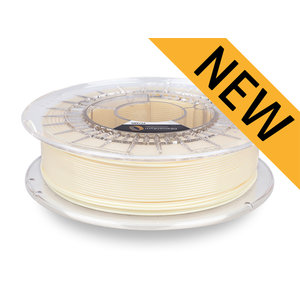 Add to cart
PC/ABS, professioneel 3D printer filament, 600 grams
Diameter: 1.75 mm
PC / ABS is a professional filament that is widely used in the automotive industry. PC / ABS has excellent mechanical properties such as impact strength, but also high temperature resistance. PC / ABS print relatively simple due to the ABS in the mixture.
Article code PCABS_17519971
Afhalen magazijn mogelijk!
CHECK IT OUT!