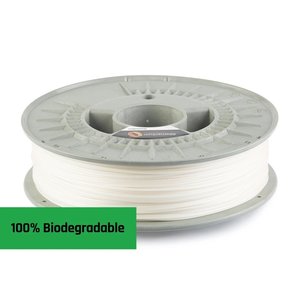 Add to cart
NonOilen - 100% biodegradable- tough & temperature resistance, 750 grams
Diameter: 1.75 mm
€33,05

excl. BTW
€39,99 incl. BTW
NonOilen is a mix of PLA and PHB (polyhydroxy butyrate) and is 100% biodegradable. NonOilen is hard, can withstand temperatures up to 110 ° C and prints as PLA. This is the 1st filament that fully fits into the circular economy!
€33,05

excl. BTW
€39,99 incl. BTW
Article code 2449 PLA1NON
Afhalen magazijn mogelijk!
CHECK IT OUT!