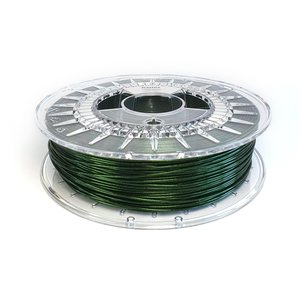 Add to cart
PLA Twilight Emerald, 700 grams filament
Diameter: 1.75 mm
€27,26

excl. BTW
€32,99 incl. BTW
Twilight Emerald has a duotone effect with glitter; the colors seem to go from almost black to bright green. Random parts light up brightly depending on the angle you look at.
Emerald green has a PLA base and therefore prints very easily.
€27,26

excl. BTW
€32,99 incl. BTW
Afhalen magazijn mogelijk!
CHECK IT OUT!