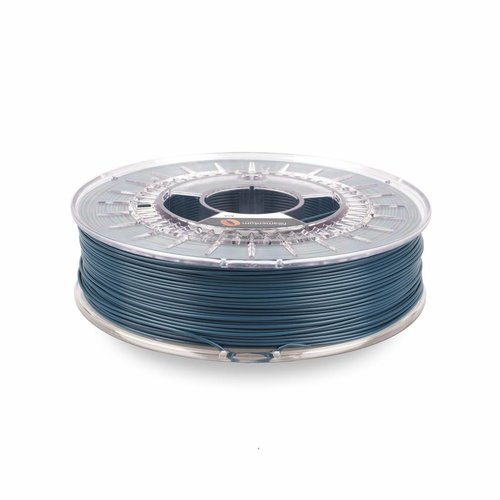 ASA is very tough and stiff. ASA is known for it's mechanical features like high UV- and chemical resistance, and is therefore often used for outdoor solutions. ASA doesn't shrink and has a rigidity higher than ABS.
ASA is enhanced ABS filament; it is harder and UV resistant so suitable for outdoor use.
You use ASA filament with FDM 3D printing to produce prototypes.
ASA is a technical filament and ideal for your first functional samples before serial production of your first prototype, tool manufacturing, but also for the production of objects for daily use and outdoor applications.
ASA filament features:
ASA is harder and stiffer than ABS
ASA is resistant to weather influences
ASA has an excellent UV resistance
ASA hardly yellows
ASA is therefore suitable for outdoor use
ASA has an good chemical resistance
ASA hardly shrinks and is therefore form-retaining
ASA These excellent mechanical properties ensure professional use in FDM printing technology.
Data sheet Fillamentum ASA 3D filament

Visit www.plasticz.nl for more functional filament and professional 3D printer filament.
Read more