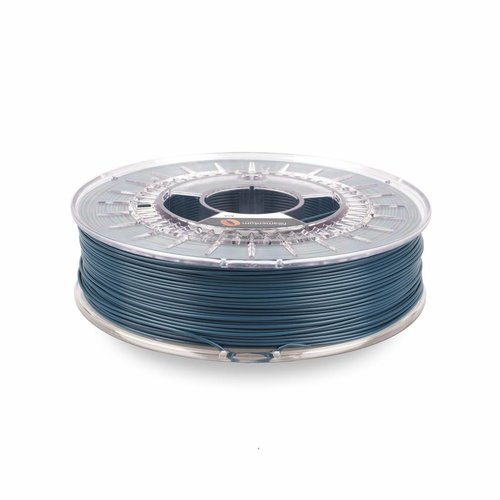 ASA is very tough and stiff. ASA is known for it's mechanical features like high UV- and chemical resistance, and is therefore often used for outdoor solutions. ASA doesn't shrink and has a rigidity higher than ABS.
Data sheet Fillamentum ASA 3D filament
ASA is used for printing prototypes and the first functional samples before printingserail production. ASA is known for it's outdoor use, hardness, rigidity, low level of yellowing and UV resistance. ASA is stronger and stiffer than ABS.
Read more