3D Passion Heatbreak -Titan v6 - 1.75 mm for E3D hot end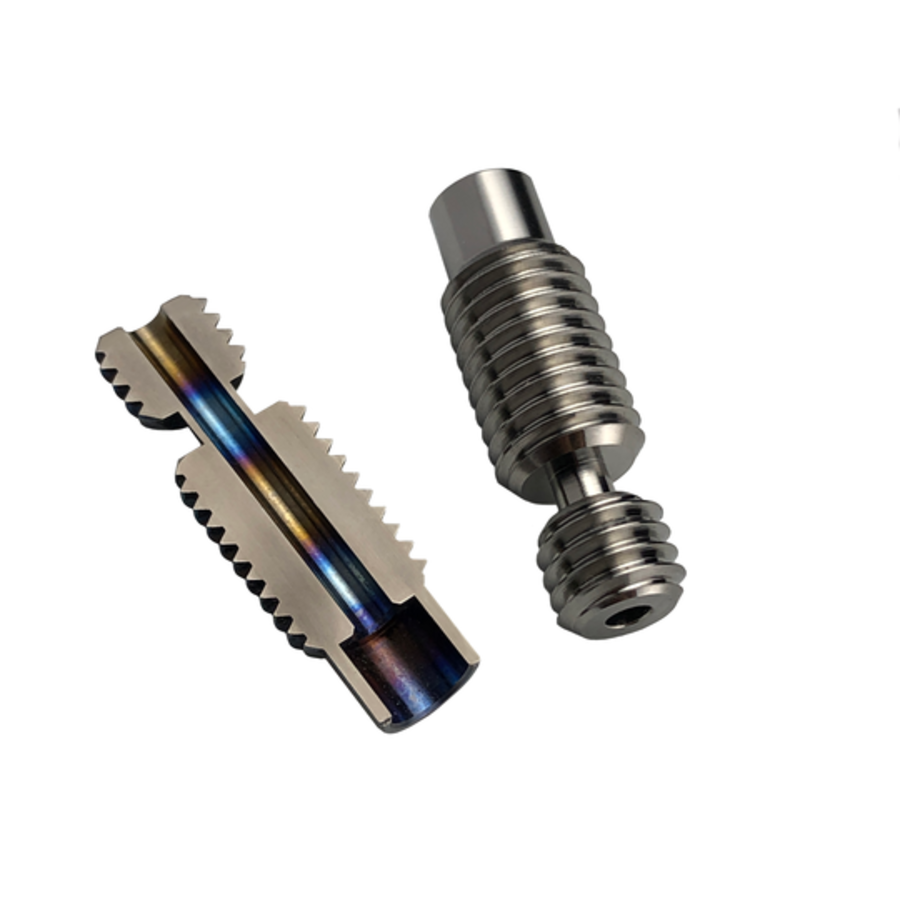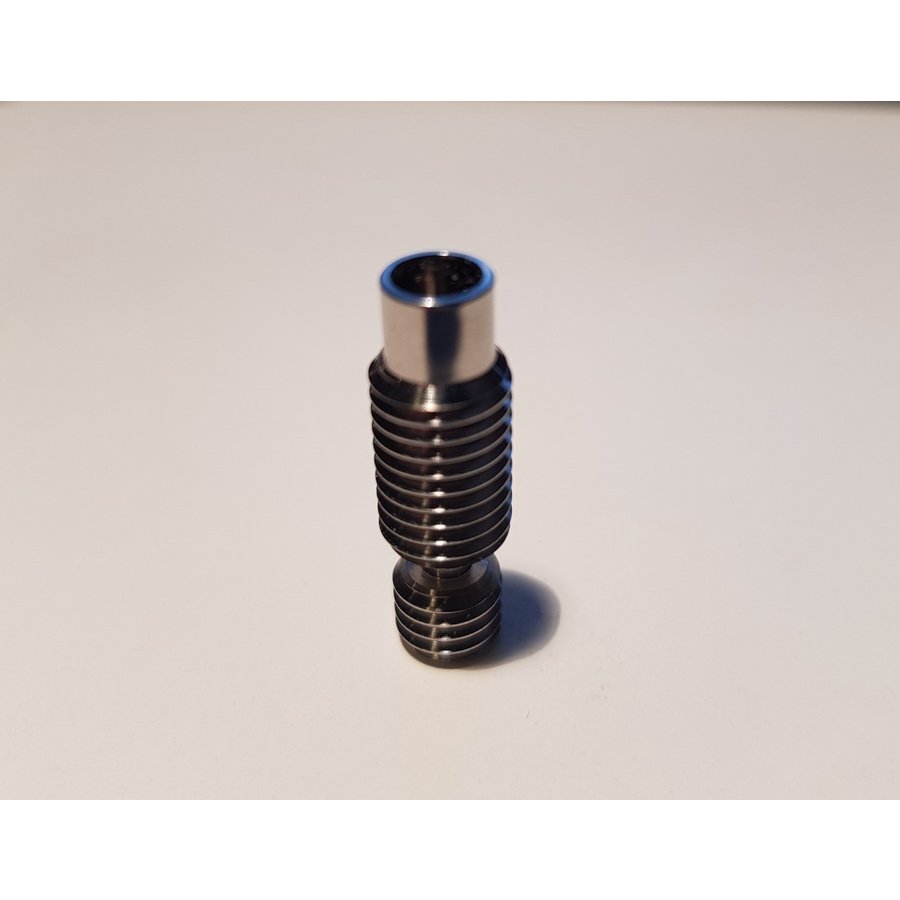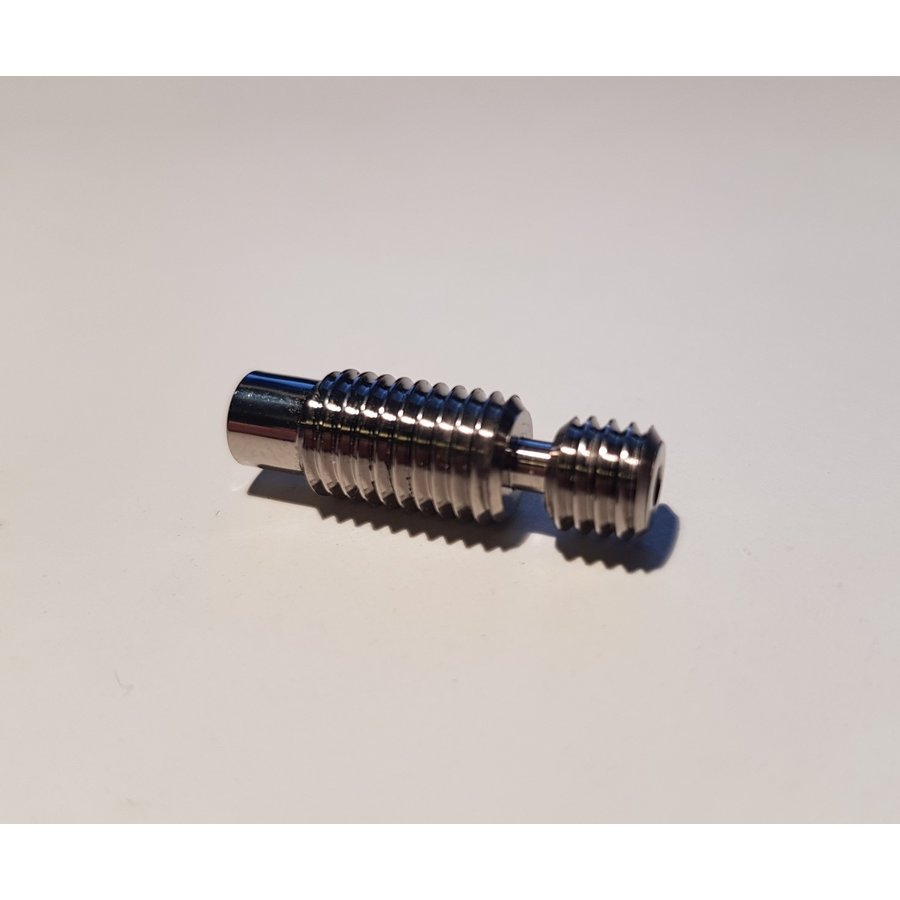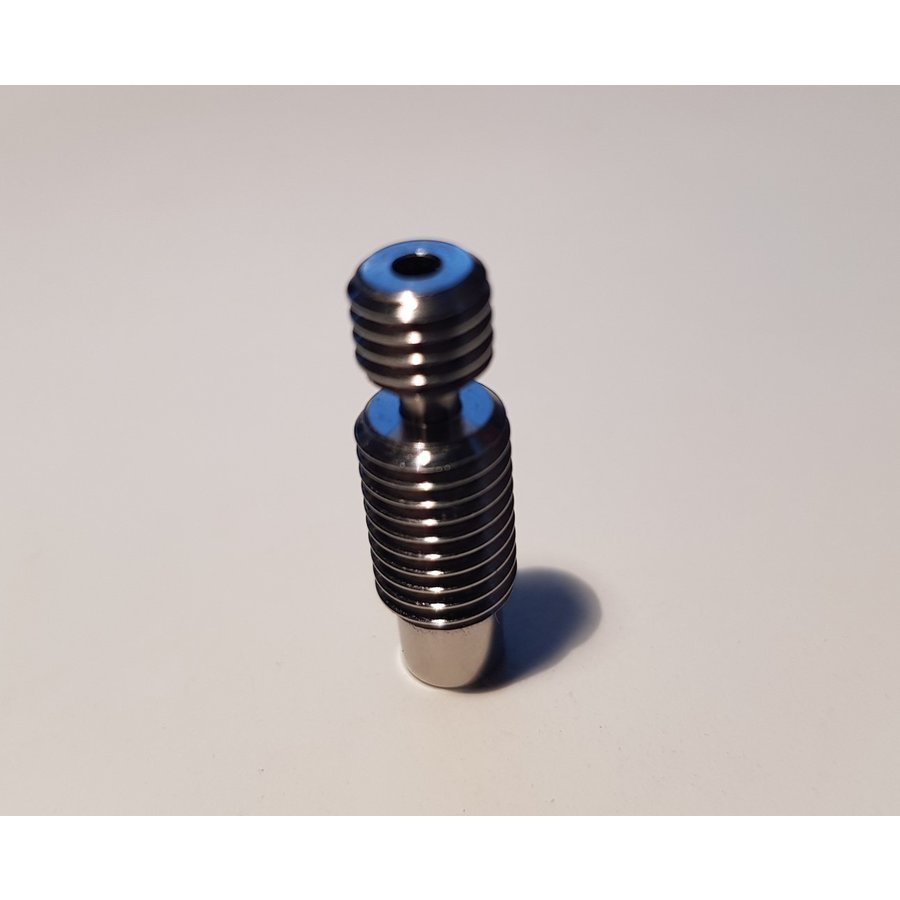 This v6 heatbreak is made of rock-hard titanium and is suitable for an E3D hotend. This heat break is hand-polished and has a perfect tolerance due to an adjustment! Our heat breaks are of excellent quality and very cheap!
Afhalen magazijn mogelijk!
CHECK IT OUT!